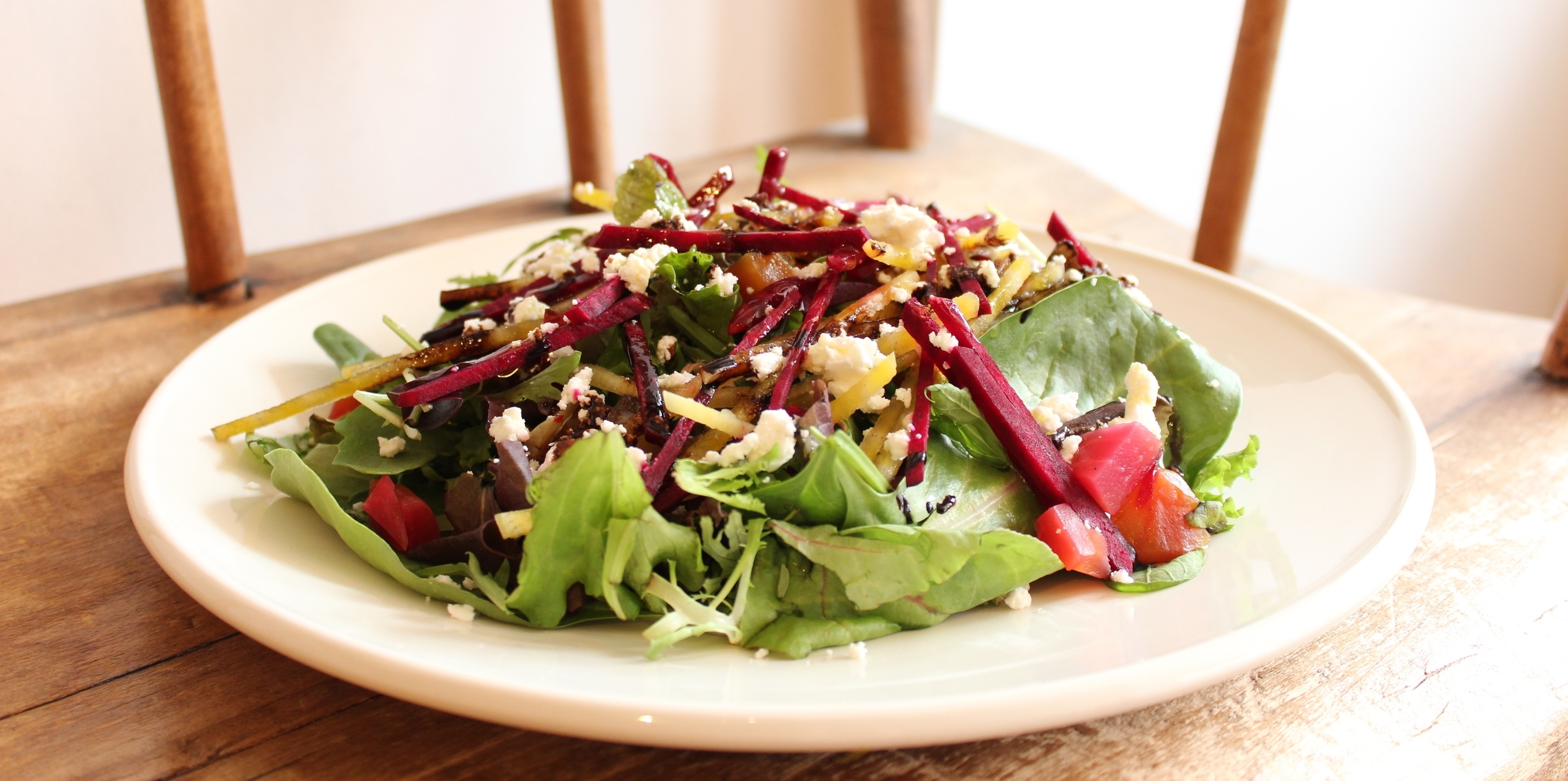 Home
Our philosophy is simple: food must be fresh, local, seasonal and delicious; it must be savoured and enjoyed with friends and family.
We combine classic gastronomy with local and seasonal principles.
At Pia's there is something for everyone; carnivores, vegetarians and vegans alike. Come by for lunch, dinner, or breakfast on Saturday mornings, and prepare to be treated to the best food that our beautiful region has to offer!